Time for a new adventure.
Sri Lanka by bike.
13 days.
Solo.
No camping. No laptop. No specific plans.
With my 9 kg Koga carbon road bike.
Should be good fun.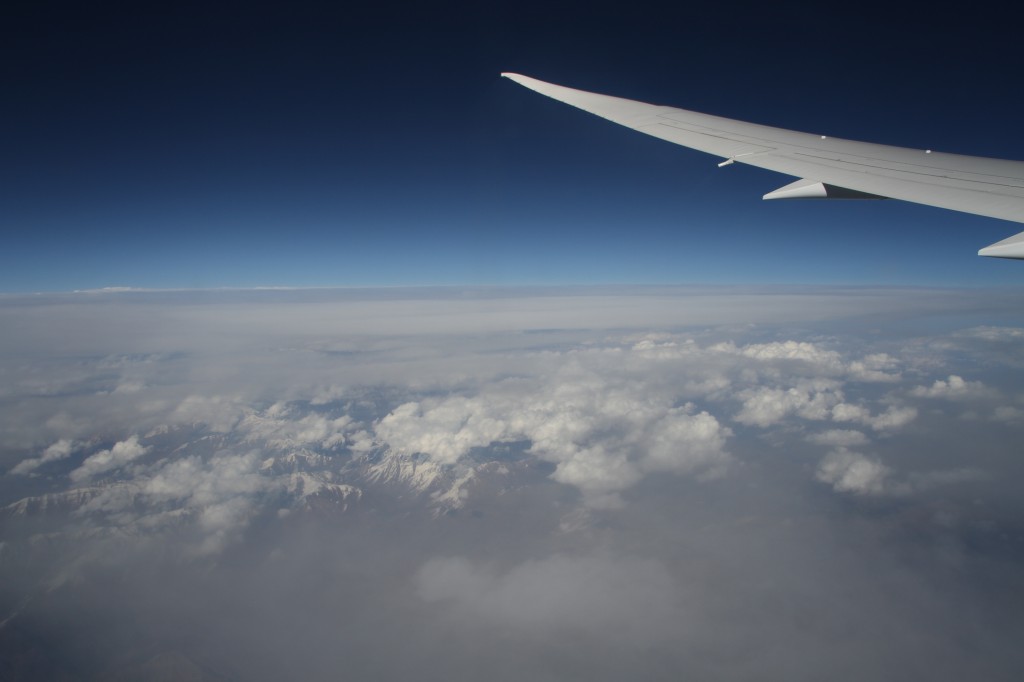 Arriving at 3.30AM in a foreign country either seems a) very late at night or b) very early in the morning. Wanting to hit the Sri Lankan roads as soon as possible (and to save on accommodation), I opted for the b)-perspective and started putting my bike together at 4AM in the morning.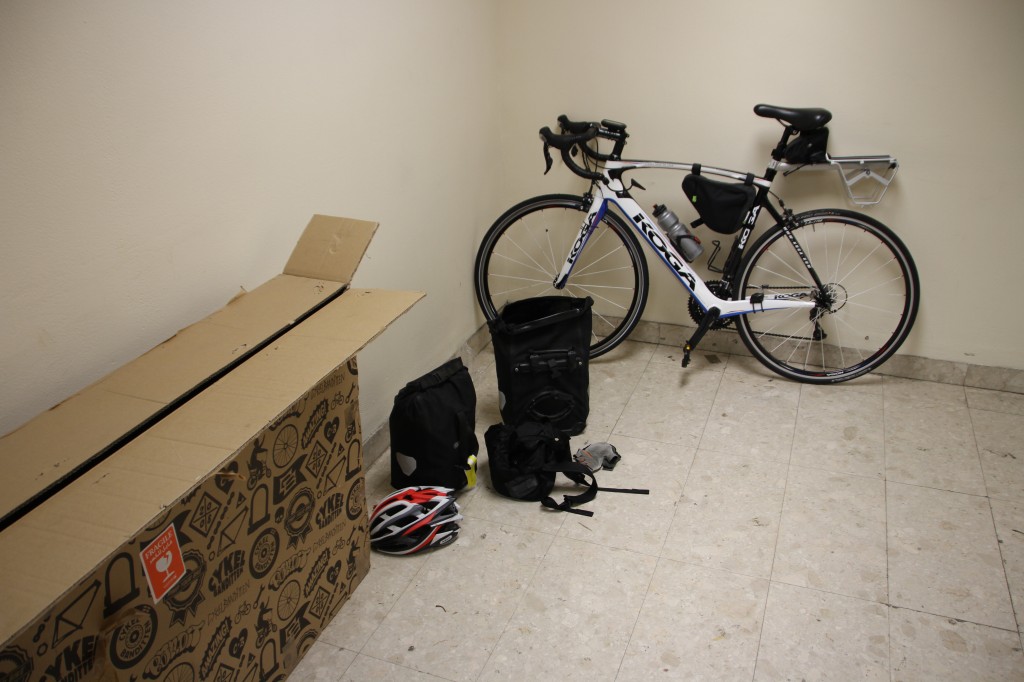 Bike: 9 kg.
Tools, spare parts etc.: 3 kg.
Luggage, incl. SLR camera: 8 kg.
The Sri Lankan airport officials seemed surprisingly interested in my bike, they had tons of questions about my upcoming journey – and they were only marginally less annoying than the hungry mosquitoes already awake this morning.
Feeling really tired after the long flight from Copenhagen with hardly any sleep (too much entertainment on those Qatar Airways flights). But the excitement about the open, foreign roads ahead wins this morning. Sri Lanka, hit me. Hit me hard…